Fresh Free-Range Farm Eggs, from Hurd Farm.
Your FRESH Thanksgiving Turkey Is Here!
Reserve Your Fresh Thanksgiving Turkey! Our turkeys are free-range, pasture raised as well, spending their days gobbling, pecking for bugs and enjoying a dust bath.
OUR RED SEX LINK CHICKENS PROVIDE US WITH FRESH, FREE-RANGE FARM EGGS
We encourage you to try a farm fresh egg, you won't regret it! They go great with our sausage and bacon at your breakfast table.
Our Cornish Cross Broiler chickens are what we raise to provide our customers with whole chickens, chicken breast, leg & thigh, wings, necks, liver, heart and gizzards, all available for purchase at our farm store or the farmers' markets.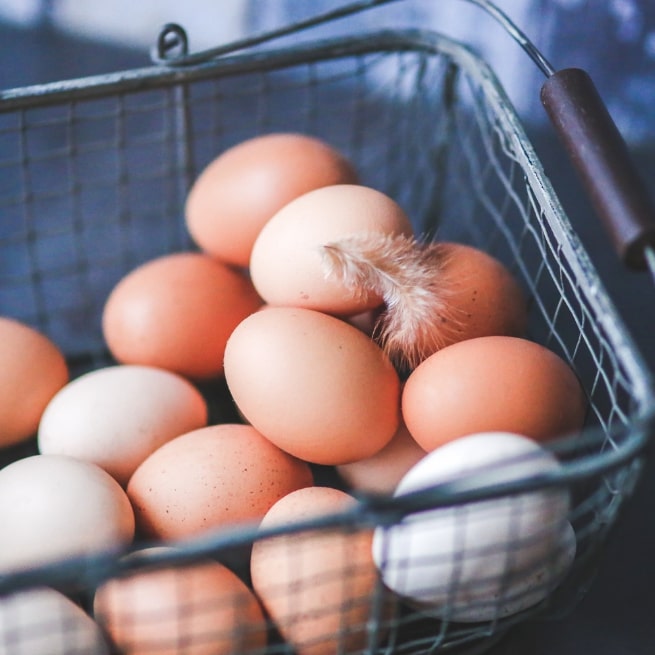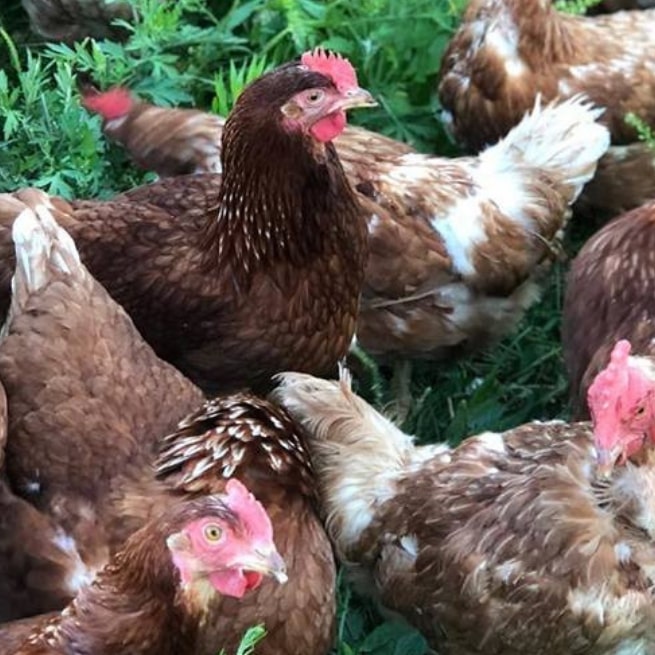 FRESH, FREE-RANGE FARM EGGS
Both Breeds of chickens spend their days on our farm cheerfully foraging for bugs and bathing in the dirt as much as they please. They are free-range, raised on pasture and provided a toasty warm coop in the colder months.