"Third Generation To Live and Farm Here."
Hurd Farm is operated by Steve Hurd, his wife Sheryl and two daughters, Morgan and Leanne. Steve is the third generation to live and farm here. We take great pride in our agricultural heritage and are passionate about raising the best, locally grown meats available.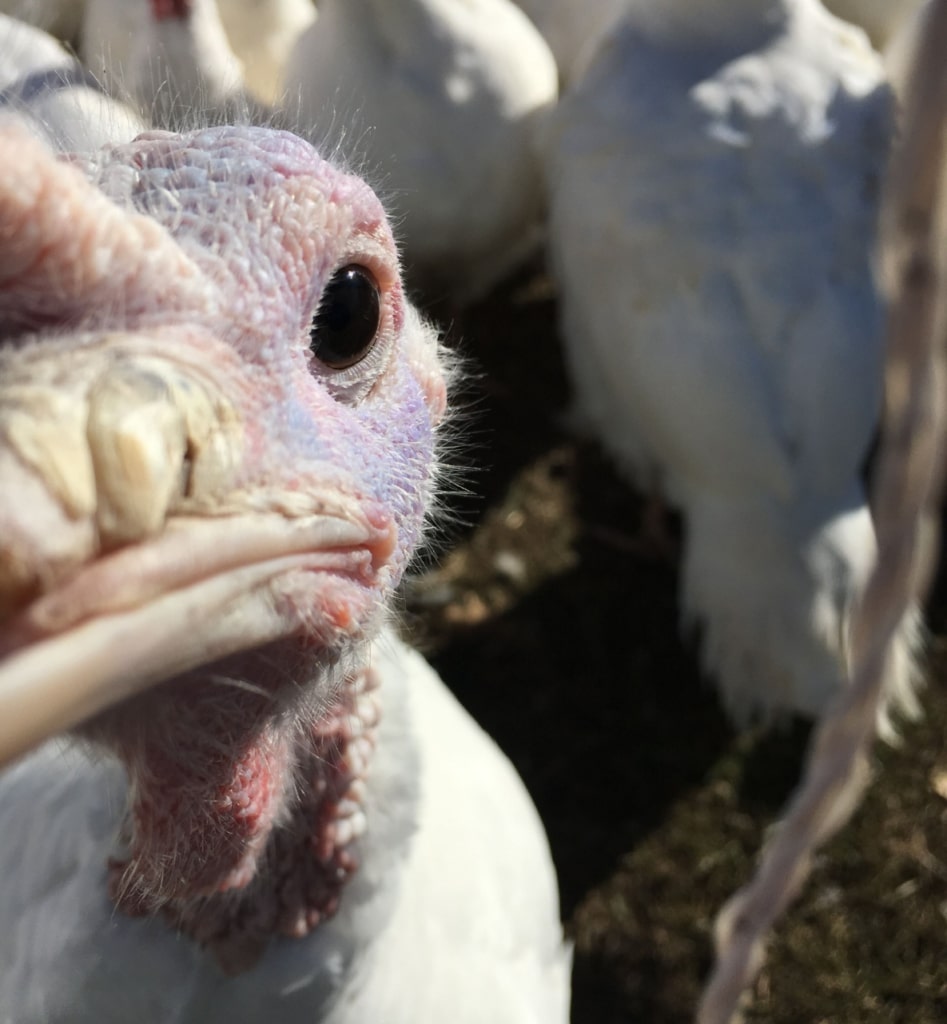 Simply put, farming is in our blood and our family has been farming on this land since 1923.
In 2005, we permanently preserved the farm by placing a conservation easement on the property. This allowed us to continue in the farming business and has protected our land from being developed into a "crop of houses". We, and future Hurd generations, will continue to enjoy the vast open fields, tree-lined acres, and views of the Taylor River for years to come.
Our family believes in raising happy, healthy animals to provide our community with healthy, delicious food. Choosing to purchase from local farms supports the community, benefits the environment and wildlife and preserves open space. You are tasting real flavors and supporting a local family, all while knowing exactly where your food is coming from. By bringing our farm to your table, you are investing in the future, helping to ensure that there will be farms in the community tomorrow. We hope that you'll support your local farmers, try some of our naturally raised meats and see that there is no comparison in flavor and quality to today's large commercial operation's products.
Below is a collection of photos of the four Hurd generations. Technology has changed how we farm, from the hard-working horses, to the shiny green and yellow "Deere", but the land will be preserved forever just as you see it in these photos.